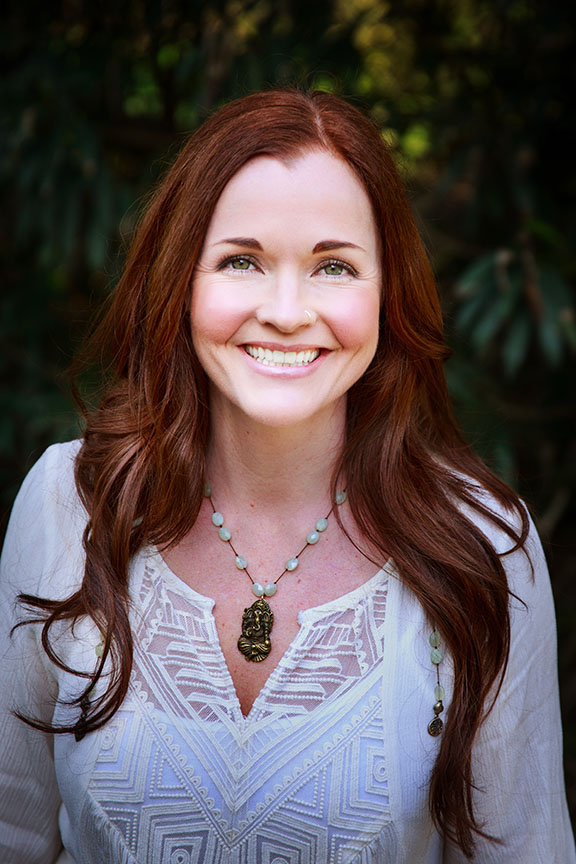 Mary-Alice Quinn, CAS is a certified Ayurvedic practitioner and an instructor for the California College of Ayurveda.
She is a Practitioner Member of both NAMA (National Ayurvedic Medical Association) and CAAM (California Association of Ayurvedic Medicine), and conducts public workshops throughout California.
Mary-Alice has an active private practice where she blends Ayurvedic lifestyle and nutritional guidelines, as well as personalized herbal remedies and body therapies, to assist her clients in achieving and maintaining healthy, satisfying, and balanced lives.
Mary-Alice had the opportunity to participate in the feature documentary "Invisible Illness", sharing her experience with Ayurveda in addressing the issues of those living with invisible and chronic illnesses.
Here's a video vignette from the film.