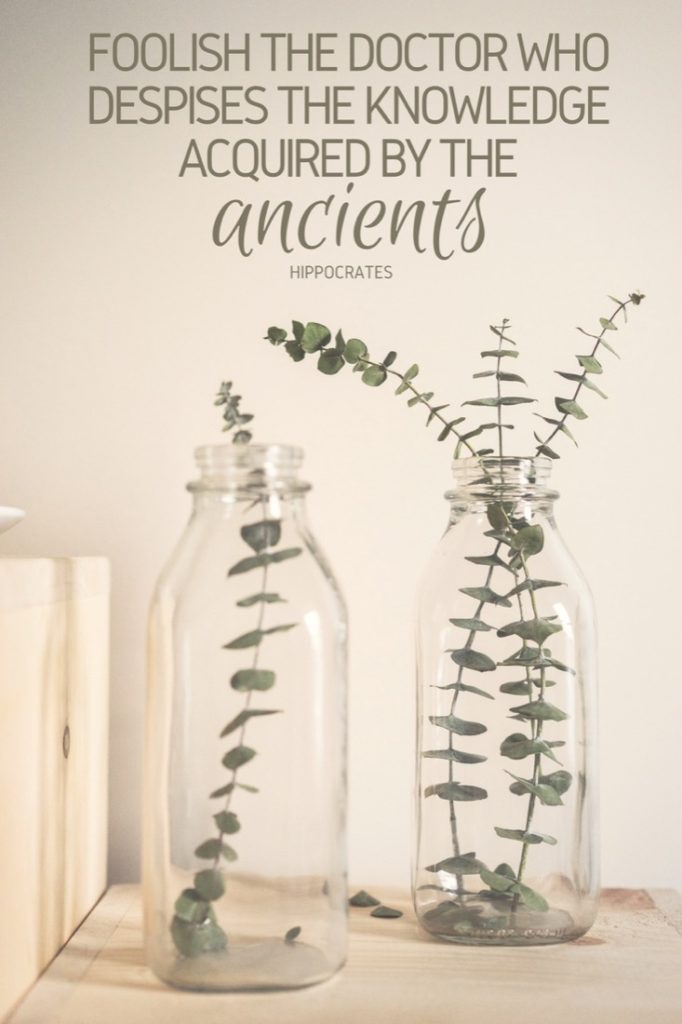 As mentioned on the previous page, Ayurveda means the science of life. It's a science of holistic medicine that has been in practice for over 5,000 years. That means it's the oldest medicine in the world: so old that its origins actually pre-date writing.
Ayurvedic concepts were eventually documented in Vedic texts along with various spiritual insights. The information was divided into four books that were known as the Vedas, one of which represents the basic foundation of Ayurveda and Yoga.
Vedic scholars subsequently assembled all of the Ayurvedic teachings into another series of books that dealt with the nature of health and disease, principles of treatment, the use of herbs, spirituality, etc. The principles were divided into eight branches: Internal Medicine, Obstetrics and Surgery, Diseases of the Ears, Eyes, Nose and Throat, Toxicology, Psychiatry, Pediatrics, the Science of Rejuvenation, and the Science of Fertility.
Vedic sages became Ayurvedic physicians (Vaidyas), but they were also priests (Brahmanas) who performed religious rites and ceremonies. Because of this, they saw the links between health and spirituality: a connection that today's Ayurvedic practitioners still embrace.
Ayurvedic medical schools were attended by scholars from China, Tibet, Greece, Rome, Egypt, Afghanistan, and Persia. Even Paracelsus (also known as Theophrastus Philippus Aureolus Bombastus von Hohenheim), a 16th Century European physician referred to as the father of modern Western medicine, borrowed many of his principles from Ayurveda.